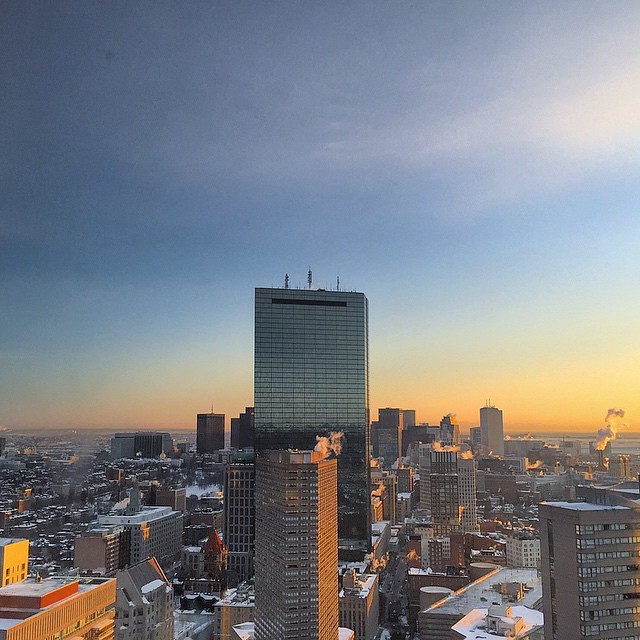 Despite the persistence of cold winter weather, spring selling season is nearly upon us. Considered as the most active period of the year for home titles changing hands, this year's outlook for home sales growth is up across the board. Single-family homes, townhouses and condominiums are all expected to see stronger sales in mid 2015.
Many homeowners now have to ask themselves: should I sell or stay in my home? Well, the answer involves everything from downsizing -- a huge issue since the recession -- to job stability, divorce, age of children, retirement, and just how badly do you want to cash out. And just like most life-changing decisions, it's never easy to come by the right answer. However, here are a few key issues to mull over before you make that decision.
SELL IF, AND ONLY IF:
Size matters. The size of the home may be an owner's biggest and most urgent reason to sell. Remember that if the main concern about a home is size, a more affordable, less stressful option may be to sell and find a home with enough space to accommodate everyone in the family.
Overwhelming maintenance. For older homes (15 years or more), big maintenance projects may be necessary. A new roof, for example, can roughly cost anywhere from $5,000 to $30,000, according to our estimates. If you don't have the money for big repairs, your home will suffer in terms of financial value, making it much more difficult to sell if and when you do decide to dispose of it.
Stay ahead of other sellers. Everybody knows that the real estate market has taken off last year and is poised to pack and even greater punch this year, so the earlier you sell the less competition you'll face. If you're feeling anxious to sell your home, don't be. The market is ripe here in Boston to take advantage of a "seller's market" rate. But be weary when you make the decision - like everything else, timing is a huge factor.
STAY WHEN:
Equity is rising. If you expect the equity in your home to rise substantially, that's a good reason to keep your home. Nationally, year-over-year growth reached 8% at the end of 2013. Locally, this figure is even higher, pegged at nearly 13%. Homeowners who are already in love with their place should continue to enjoy the comforts of their home and reap the benefits of increased equity when the time does come to sell.
You can afford repairs. Home projects, maintenance and repairs can add good value to a home -- and make it much more livable. So if you can afford to make those repairs, make them -- and make your home "new" again. This will definitely increase the home's value and not only make it easily sellable, but it's also aesthetically & structurally pleasing to both you and your family, as well as potential buyers.
You like your location. If you like where you live, including the schools, your neighbors, your community and your commute to work, that's another excellent reason to keep your home. Remember that many factors play into the decision of selling or staying in a home, oftentimes these issues arise beyond money and the economy.
In the end, we advise you to stay patient. That is essentially the key if you are looking to either cash in on your home, or find a better one.
Now, if the perfect home isn't on the market, remember to not settle for a home that just isn't right, especially if the current home is not unbearable. When the time is right to buy or sell, the "perfect" home will be waiting, and with the potential for increased equity in the current home, it may be even easier to afford.